Posted on 04. Dec, 2010 by The Editor in Blogs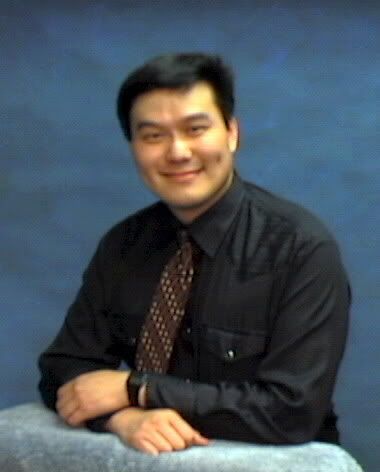 I just posted the previous blog "December is upon us," and I thought I should introduce myself at least a little bit.
I'm taking over the editorship of this website, and I'm excited. I want to help as many people find out about Scientology as possible. I have been in Scientology since 1991… so that's about 19 years—Scientology has completely changed my life to the better, and I want to help others discover this wonderful subject.
I graduated from UC Davis in 1995, and it was when I was in UCD that I discovered Scientology. I had not imagined that there is a group of people dedicated to helping others through knowledge and wisdom out there, and I was thoroughly surprised in a good way to find the River Park Mission of Scientology. I can tell you from personal experience, that you cannot find a better group of friends.
It is with this in mind, that I invite you–the reader–to come join us in learning and in having fun and enjoy life!
May your life continue to expand and become bigger, and may you reach the goals you have set out to reach!
Posted on 04. Dec, 2010 by The Editor in Blogs
We have some exciting things happening coming up:
On Dec 8th, 2010, Wednesday, we are going to have the "Perfect Ingredients For Creating Better Relationships During The Holiday" lecture. If you come to this one, you'll learn about having better relationships with people around you—this might be really important to your holiday sanity.
Then on Dec 22nd, 2010, Wednesday, there is the "Overcome Ups & Downs During the Holidays" lecture. Need I say more? Life is not always perfect, and it behooves us to learn to weather the pitfalls of life. This lecture will help you get rid of stress, bad feelings, and unhappiness in general.
Come visit us, rest your shopping bags here, and let us help you re-energize and enjoy life again!