ome to one of our free classes and find out more about life!
We usually hold four or more free classes every month on various topics having to do with life improvement, such as how to reduce stress, how to improve relationships, how to become more successful, etc. These classes are intended for public education purposes and are free. The speakers are usually establish consultants with over fifteen years of experience in the subjects they speak about.
These classes are live and interactive.  All are welcome!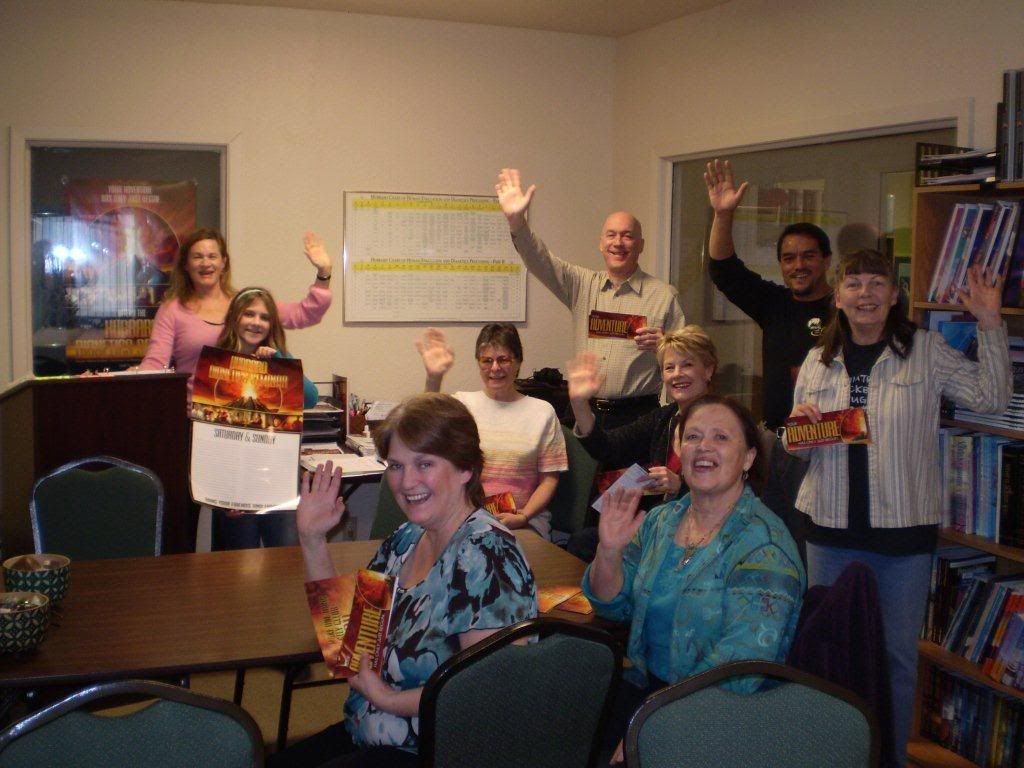 Click here to take a free personality test
Wait!  I have more questions!  Click here to read our FAQ page.